Gallery - 2014
Archives
2014
ANNUAL SWIMATHON 2014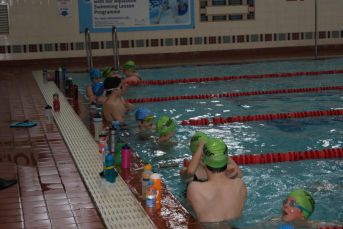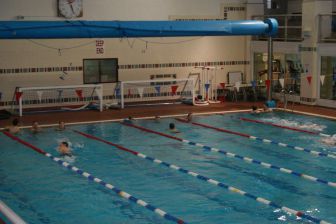 2014 CASINO NIGHT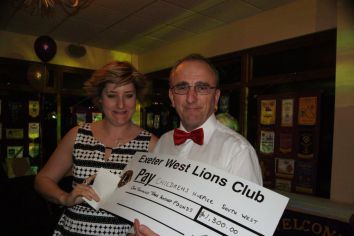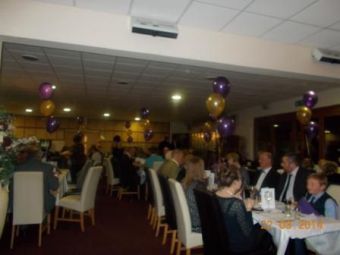 LIBRA CYCLE FUNDRAISER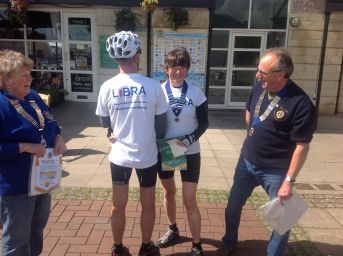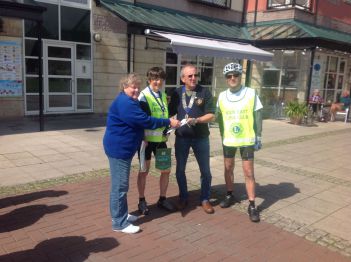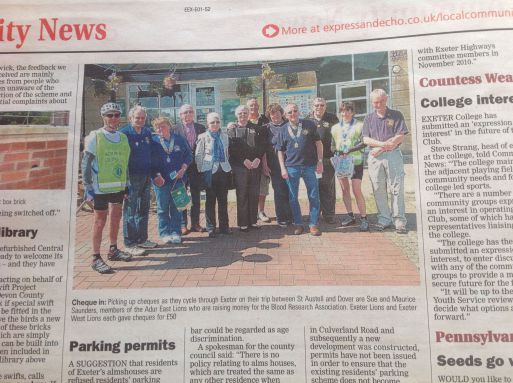 Sue and Lawrence from Adur Lions Club meet up with Presidents of Exeter and Exeter West collecting funds and shopping
for tea and cakes. They cycled from St Austell on their way to Shoreham on Sea.
PRESENTATION OF CHEQUE TO THE CHESTNUT APPEAL - APRIL 2014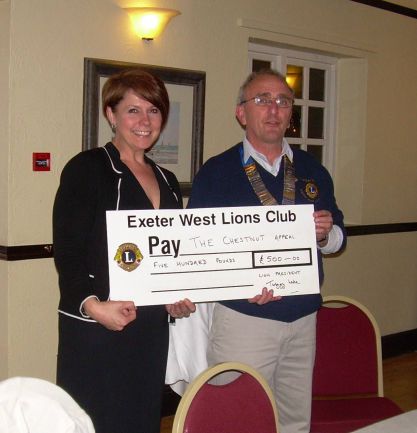 FETE 2014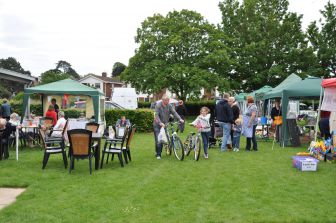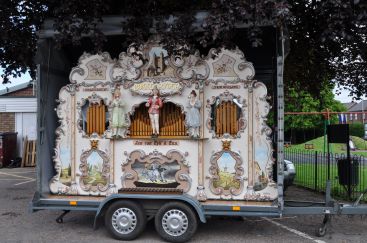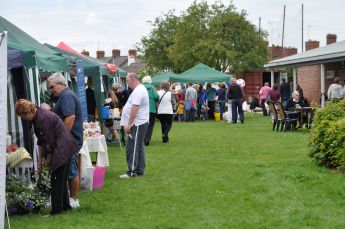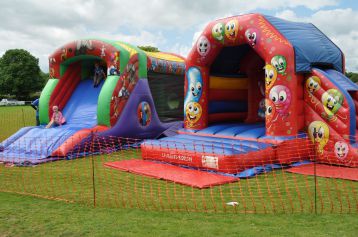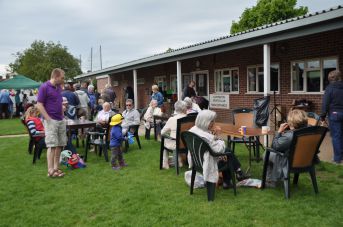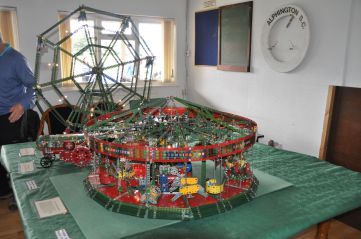 2014 PRESIDENTS HANDOVER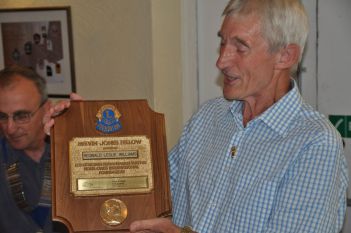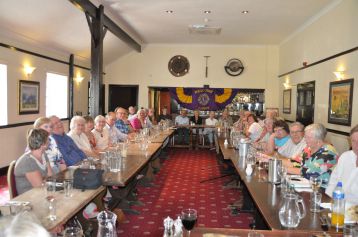 Lion Reg Williams receiving his MJF Award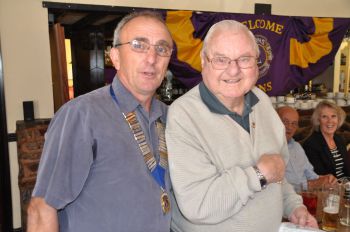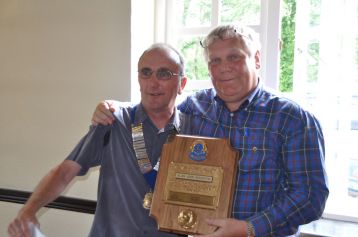 Lion Alan Boughton receiving his MJF Award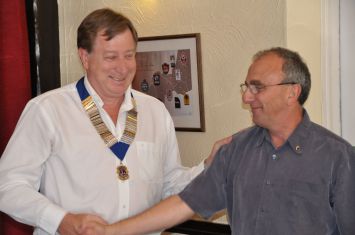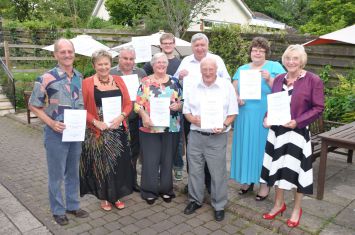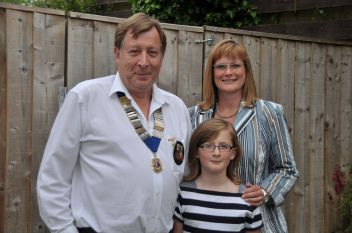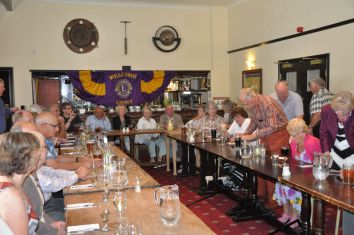 Lion President Dr Alan Benson and family

IVYBRIDGE LIONS FUN DAY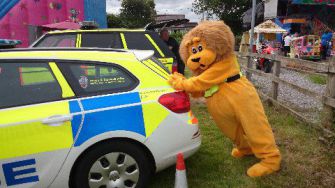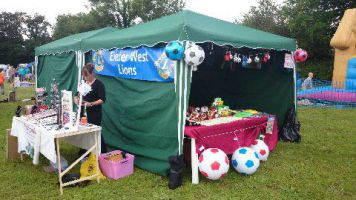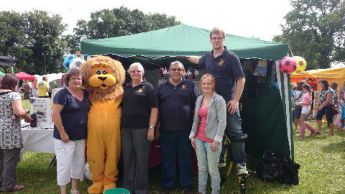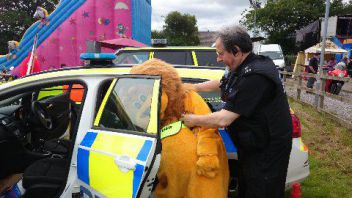 CRANBROOK CHEQUE PRESENTATION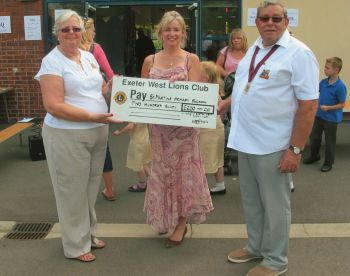 Lions Peter and Carol Wells presenting cheque for £200 to the Headmistress of the new school at Cranbrook to purchase an Ipad to help one of the students enabling him to work at home.
SPONSORED ABSAIL DECEMBER 2014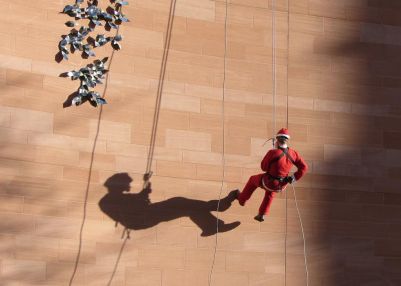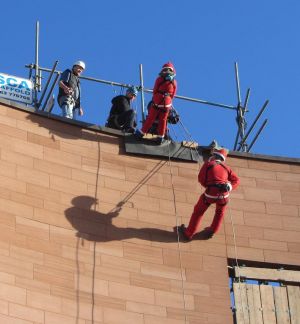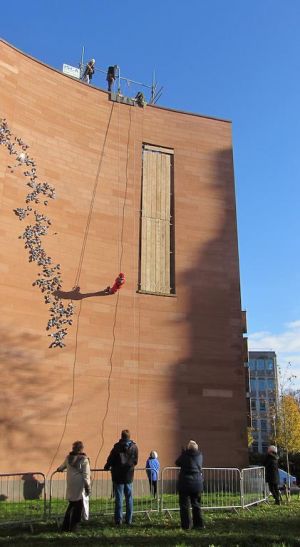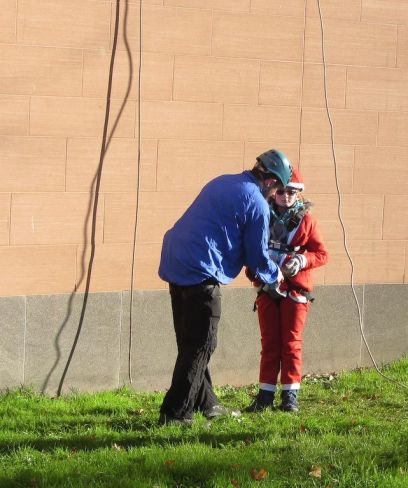 Lion Ashley Moxey and Lion President Alan Benson's daughter Anya absailing in Princesshay, Exeter raising over £200 towards Children in Action. (Overall total raised over £3,000)
2014 CHRISTMAS COLLECTION AT LIDL, ALPHINGTON