Gallery - 2015
Archives
2015
2015 CHARTER DINNER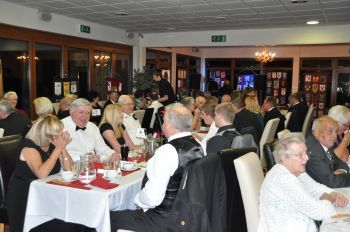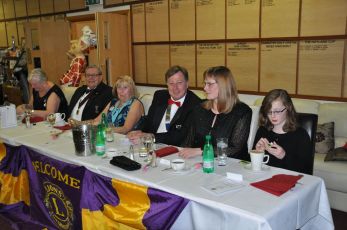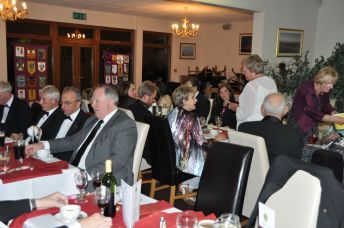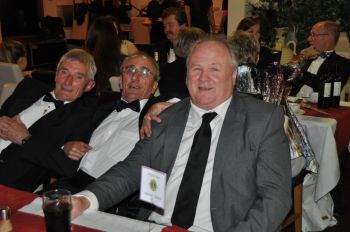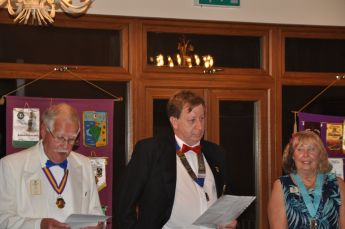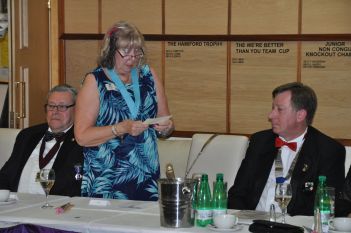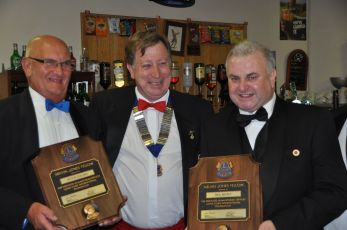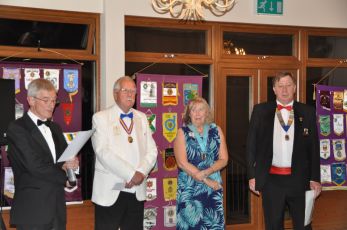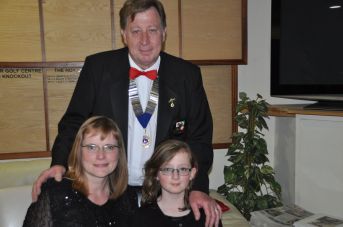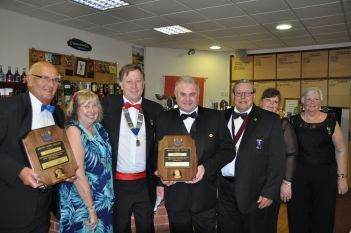 Winner of our Peace Poster Contest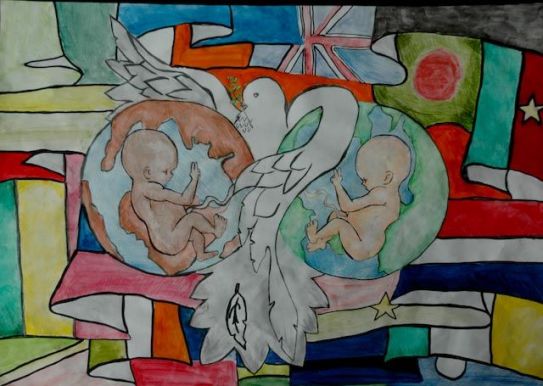 By Maizie-Mae Patrick - Kenton Primary School

LIFESKILLS PRESENTATION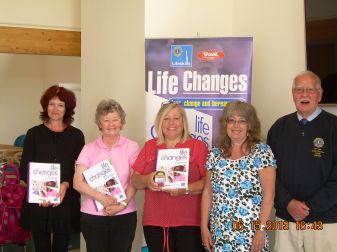 Representatives of Kenn C of E Primary, Kenton Primary and St Thomas Primary Schools who attended Westbank on the 23rd June 2015 to receive their Life Changes workbooks event.
In the photograph are from L to R Staff from the 3 schools, Lion Jean Langmead & PDG Lion Clif Cane (LC Exeter West Welfare Chair).

Special thanks to Lion Keith Worters whose hard work and determination brought this altogether!
2015 CLUB PRESIDENTS HANDOVER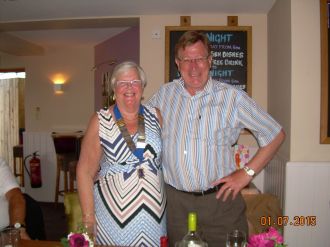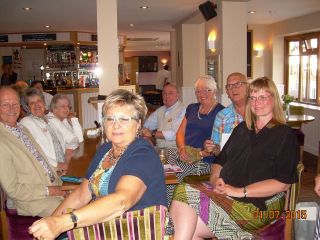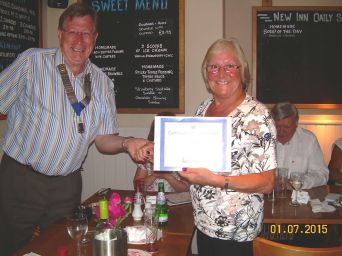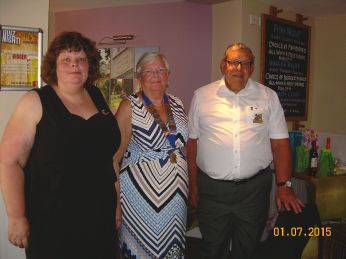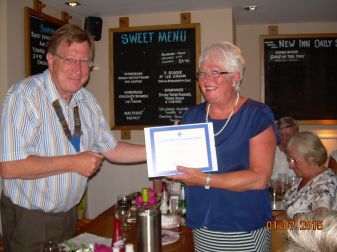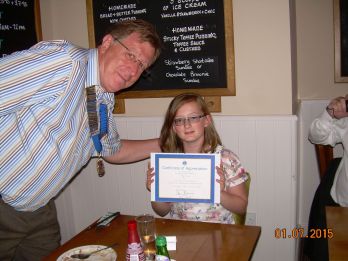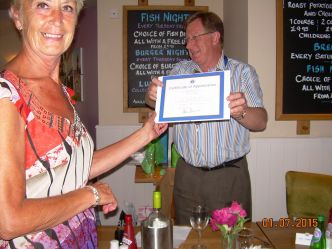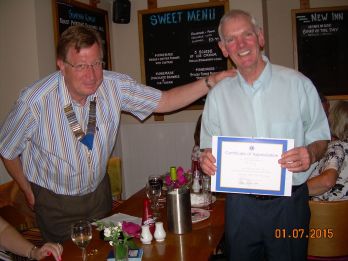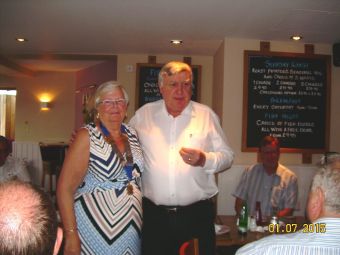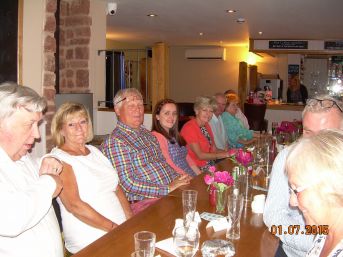 CHEQUE PRESENTATION FOR £1,000 TOWARDS PURCHASE OF RIDING FOR THE DISABLED'S "INKY"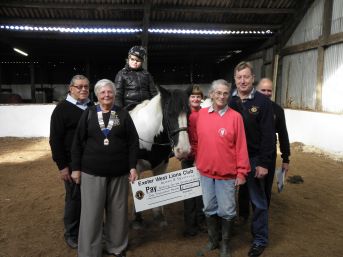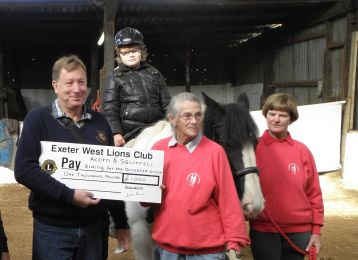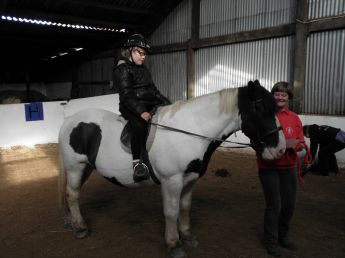 ZONE CHARITY PROJECT 2014/15 IN AID OF HONEYLANDS CHILDRENS CHARITY CHEQUE PRESENTATION